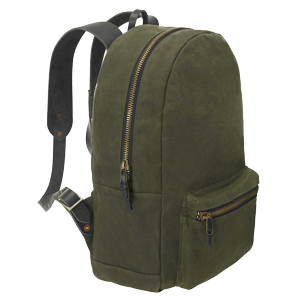 The Latrobe Rotary Club initiated the Backpack Bag-Of-Food Program in January 2015. The program supplies nutritious food for the weekend to children in kindergarten through grade 6 at Latrobe Elementary School.
Volunteers from the Club donate their time to help pack the bags each week which are then delivered to the school, the backpacks are then discreetly given to about 48 children at Latrobe Elementary School with enough food to make meals for Friday-Sunday.
While the National School Lunch Program and the School Breakfast Program provide healthy food to eligible children, these same children may not have enough food to eat in their homes during the weekend, Teachers regularly observed children coming to school hungry because they were not getting enough to eat on Saturdays and Sundays.
The Latrobe Rotary Club is committed to working with the community to end hunger among school age children. The Club's long-term goal is to provide food to the students over the entire school year and to expand the Backpack Bag-of-Food Program to two additional elementary schools in the Greater Latrobe School District and eventually Derry Area School District as well.
Each member of the Club has made a monetary commitment to the Backpack Bag-of-Food Program through their annual giving to Rotary. To sustain this program broader financial support is needed, if you can help in any way pleas contact us at Latrobe Rotary. A special thanks to our current partners, Latrobe Giant Eagle and The Latrobe Foundation.